Our Location
Great Grace Church
3311 Brightseat Road
Glenarden, MD 20706
301-322-1213
Email
Directions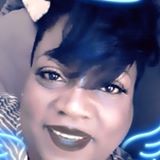 Keeka Holdinghercrownsteady Williams
Love the people in our ministry. We're not a perfect people, but we are striving for perfect love towards one another!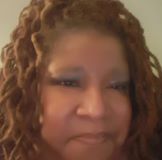 Lisa Anderson
God's Word is being taught in this house. Pastor Smallwood is truly a Blessed Vessel of God. Glad this is my church home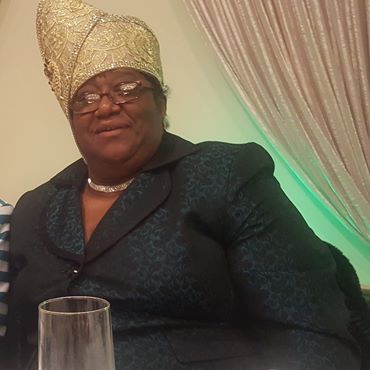 Lola V. Smith
A church of the most high quality teaching of the word of God. Seeking souls to be trained in Ministry.
Countdown to Sunday Worship!